The Future of Circular Economy
Total Beauty: Thrive with Style and Wellness, promotes green lifestyle for physical and mental well-being. We supports responsible brands in Health, Beauty and Wellness, with products which are safe and responsible, green and organic, environment friendly and biodegradable, upcycled and recycled, and repurposed for Sustainability.
Total Beauty provides courses for Thrivers, Creators and Social Sellers, and facilitates their distribution of products and services across markets in Asia-Pacific and the U.S. With our trusted network of brands and distributors, we bring back peace of mind to consumers while supporting small-scale creators, craftsmen and artisans to generate additional income.
Our work, as part of FHH Ventures, led by FHH Japan in Asia, shares the common goal of Green Transition to achieve Low Carbon, Resource Efficiency and Social Inclusivity. 
Our work adheres to United Nations Development Goals.
We offer three types of Courses with Wellness products and Membership NFT.
For Thrivers:
Thrive with Style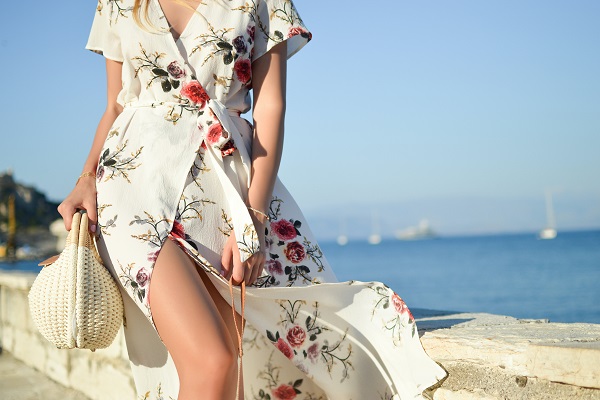 For Creators:
Create Your Wellness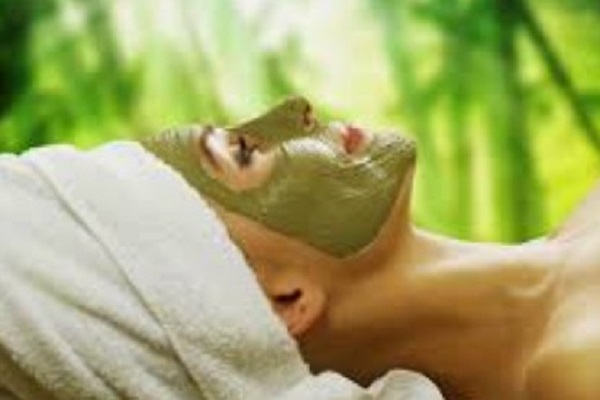 For Social Sellers:
Create Your Wealth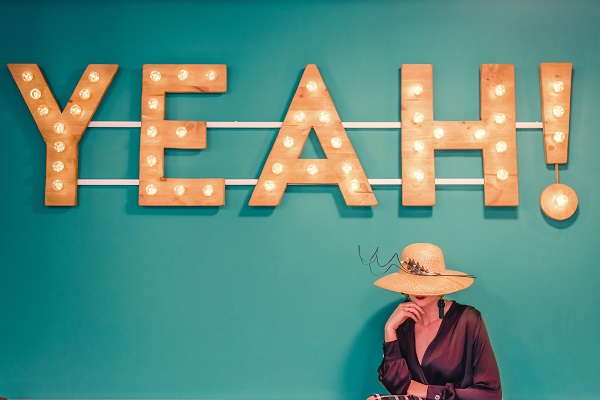 For Thrivers: Thrive with Style
The 3-week program helps you: 1- Activate your Mind with Balance, 2 – Create your Style with Life, and 3- Create your Confidence with Wealth.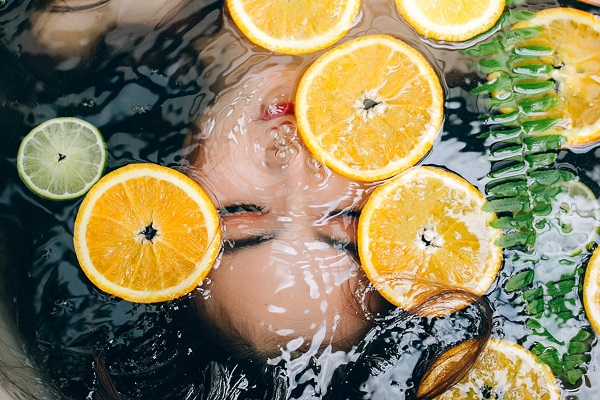 Stress is excitement with negativity. We will identify our stress in connection with past and present, understand the Why, then How to detoxify it out of our mind. We try thing that we have never done before, e.g. drawing, quilting, dancing, or even breaking things into pieces.
We can't see energy. But, energy is the ability to work, move and think. Positive energy is generated by our body by eating right food and having enough sleep. We will use our 5 basic senses to measure our energy level, and use "Music in the Dark" technique to energize our sleep.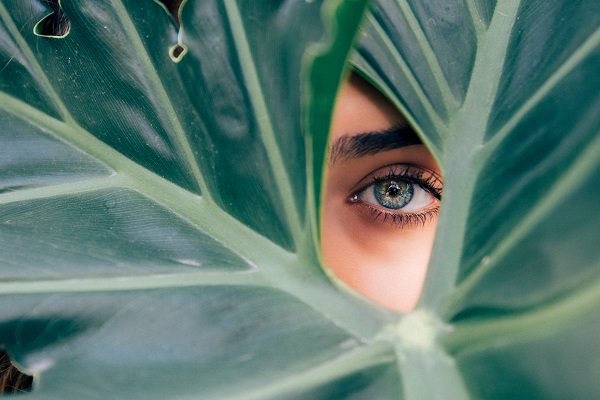 We are often worried about stuff that we cannot control, which unawarely creates stress in our body. "Food is Medicine" – we will energize our body with right food and appreciate who grow those foods. With awareness of self love, we will gain different perspective about life balance. 
"Design your Life" is the visualization technique that we would practice by our own self in the dark and also via small talks with those persons that we want to build allyship. Each of us will have to design three different versions of life and choose the Who you want to become.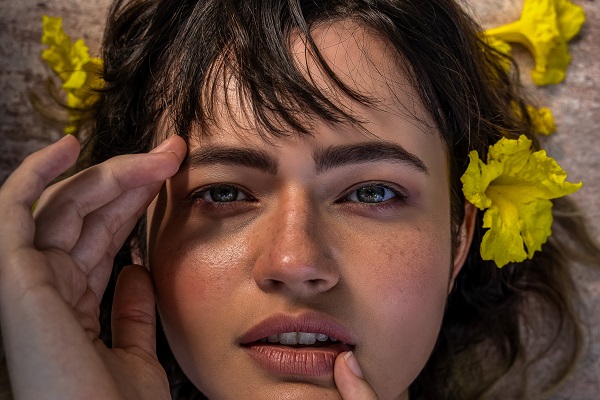 Who you are becoming in future is re-designed based on the connections with past and present. The only difference is your new and unique Style, that nobody would have. We again will use our 5 basic senses to re-create the new You, with "Faith over Fear" & "Unlimiting Belief" techniques.
Our faith and unlimiting belief will be translated into Obsession and Confidence. Only when we are obsessed with our own life mission, and confident about our own self physically and mentally, we will be able to make things happen. Wealth is created by Confidence and Creativity.
For Creators: Create Your Wellness
Health is the New Beauty: this is our motto in selecting Wellness products. If you are a Creator, we can't wait to show your products to the world.
Detox, Energy & Beauty Snack
For Social Sellers: Create Your Wealth
You can create your wealth when you have Confidence in Yourself and your Style. In other words, right mindset and right attitude will generate wealth and abundance. So, how to start?
Startup is hard, especially when it comes with financial uncertainty. But – starting a side hustle is not that hard. It is a safer choice for most of people. Social Selling is the new form of side hustle to make extra income, and the first stepping stone to embark on Entrepreneurship journey.
A collection of TotalBeauty Membership Tokens (NFT) with benefits and tradable features will be coming soon. Stay tuned for details.
Hold hands with us and let's Thrive with Style & Wellness. If you are a Creator, we look forward to showing your products to the world.
Email us: hello@TotalBeauty.me
Copyright © 2022 Total Beauty, an affiliate of FHH Japan and a company of FHH Ventures. All rights reserved.